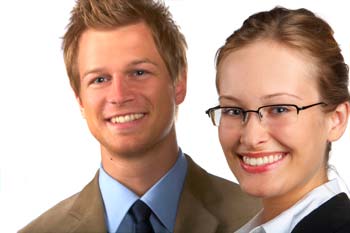 Today's staffing organizations have put great effort in determining new buzz words to grab the attention of prospective clients. Terms such as Resource Management, Human Resource Management, Human Intellectual Capital and many others are used to describe a service which should be very simple: connecting technology employers with high quality personnel.
At NeelInfo, we won't spend any of your valuable time trying to redefine your vocabulary. Simply put, we find people. We find people that meet your technology needs when you need them and without all the typical hindrances you find with a staffing or temporary agency.
NeelInfo delivers expert resource at affordable rates. The staff can be made available for onsite, onshore-offsite, or offshore work. Our resources function as part of your team, and bring many years of technical and business expertise to help ensure that you reach your goals and we deliver outstanding value to your organization.

Software Development and Engineering
Business Analysis
Packaged solutions for ERP and CRM
Database Design and Administration
Network Engineering and Administration
Project Management
Help Desk and Technical Support
Technical Writing
We conduct meticulous interviews with you and your team to ensure that we understand in detail the type of resource required to help you meet your objectives and budget. Then we offer you a selection of experts who can add value to your initiative.